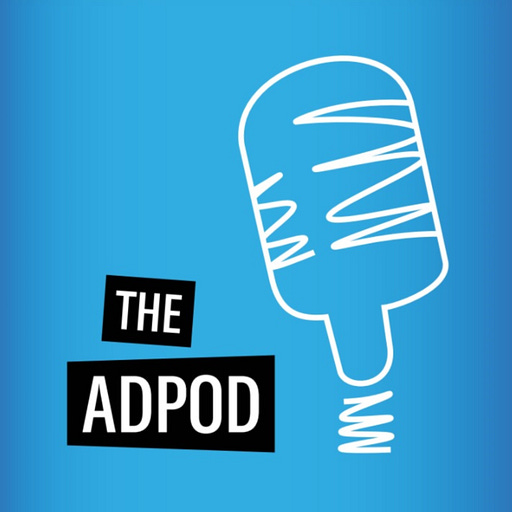 May 3, 2022 • 32M
S2 E5 - Brian O'Kelley - Sustainable Advertising
The AdPod is a podcast dedicated to discussing topics in the advertising industry. We'll be releasing a new regular podcast with a different special guest each time, who is an expert within the topic area being discussed. The purpose of the podcast is to educate advertising industry professionals on complex but important topics that underpin the industry, in an easy to digest way.<br /><hr><p style='color:grey; font-size:0.75em;'> See <a style='color:grey;' target='_blank' rel='noopener noreferrer' href='https://acast.com/privacy'>acast.com/privacy</a> for privacy and opt-out information.</p>
In this episode of The AdPod Wayne sits down with AdTech legend, Brian O'Kelley. Wayne chats with Brian about sustainability, and in particular what can the advertising industry do to measure and reduce the impact on climate. This is an episode full of knowledge bombs and strong calls to action. Hope you enjoy.
Brian and Wayne reference a BOKonADS blog here - https://bokonads.com/how-ttd-saved-5387-tons-of-co2/
---
See acast.com/privacy for privacy and opt-out information.