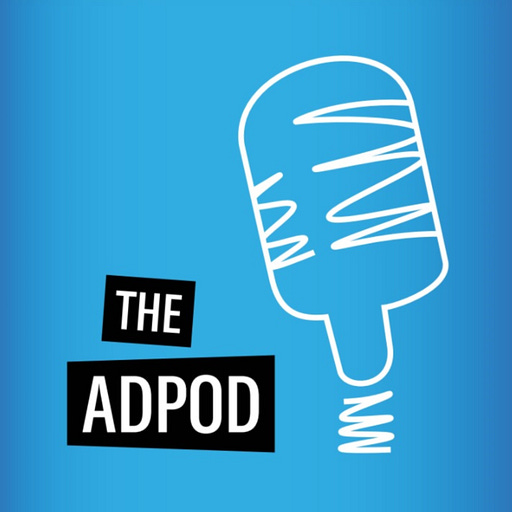 Oct 20, 2022 • 47M
PODCAST - Programmatic Transparency w/ Rachel Mervis from Kimberly-Clark
The AdPod is a podcast dedicated to discussing topics in the advertising industry. We'll be releasing a new regular podcast with a different special guest each time, who is an expert within the topic area being discussed. The purpose of the podcast is to educate advertising industry professionals on complex but important topics that underpin the industry, in an easy to digest way.<br /><hr><p style='color:grey; font-size:0.75em;'> See <a style='color:grey;' target='_blank' rel='noopener noreferrer' href='https://acast.com/privacy'>acast.com/privacy</a> for privacy and opt-out information.</p>
This week I'm joined by Rachel Mervis who is the Global Programmatic Capability Lead at Kimberly-Clark, and we talk about programmatic transparency.
Programmatic transparency has been a *very* hot topic over the years and there are very few high-profile advertisers who have gone on the transparency journey and been willing to share what they have learnt. I felt very fortunate that Rachel opened up about her experiences in driving programmatic transparency in her roles, and in particularly the 'why' and 'how' you should do it.
I hope you enjoy this episode!